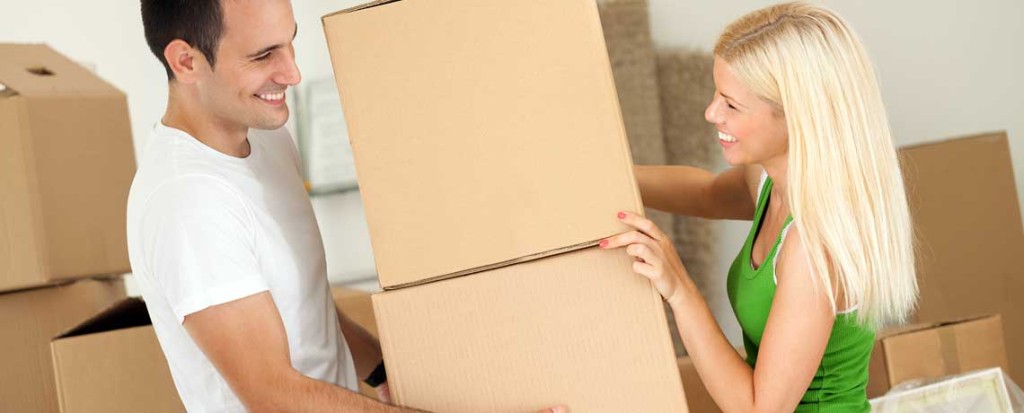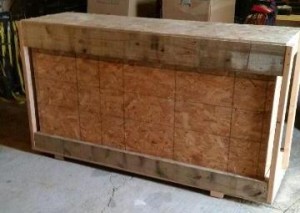 A Local and Interstate Moving Company located in Sheboygan County; R & R Moving is a well-equipped company. Our moving company/freight fleet includes 16' thru 26' trucks, plus trailers when needed. Family owned and operated, you can count on us to step in and move your items quickly and at a reasonable rate. R & R Moving is proud to be a member of both; Sheboygan County Chamber of Commerce and Plymouth Chamber of Commerce. At R & R Moving, we understand that moves are not always planned and budgeted for in advance. Whether your move is down the block or across the country, we provide a seamless transition to your new location. We work six days a week to meet your deadline and do not charge agent fees!
Experienced, Bonded Movers
R & R Moving movers and drivers have been working with effectiveness and efficiency for over ten years. Contact R&R Moving for a complimentary quote. Our bonded and insured commercial movers "re-moves" the worry out of moving.
Residential Moving Services
Are you moving to a different state, or moving to Wisconsin from another state? If so, R & R Moving can accommodate your move. We can transport your vehicles (car, boat, motorcycle, snowmobile, etc).
R & R Moving also provides in-home moving services. We will help move large items within your home. This is a perfect solution if you are getting a new floor installed, carpets cleaned, or if you want to move furniture you no longer use another location in your home such as your basement.
Senior discounts
Packing and unpacking complete households
Crating – Standard and Specialty Crates built
In-home moves
Vehicle transport
Furniture dismantle and reassembly
Appliances
Sensitive electronic equipment moving
Large items (pianos, big-screen televisions, deep freezers, etc.)
Business Relocation Services
Focus on your customers, while we quickly and efficiently pack up your factory, office or store. You can rely on R & R Moving to keep confidential documents safe and secure.
Crating – Standard and Specialty Custom Crates built
Machine/equipment dismantling
Meet critical shipping timeline
Industrial machine moves
Packing and unpacking
Debris pickup and removal
Secure long- and short-term climate-controlled storage
Shrink wrapping
Electrical disconnections
Full encasement crating
Office furniture dismantle and reassembly
Labor Service
Our movers can assist you in you in a variety of labor needs:
Self Moves (we can 'help' you in loading/unloading your rental truck.
Relocating of your residential furniture or appliances within your home .
Relocating office furniture or equipment within your business.
We are open to any/all labor needs and can assist and/or guide you.