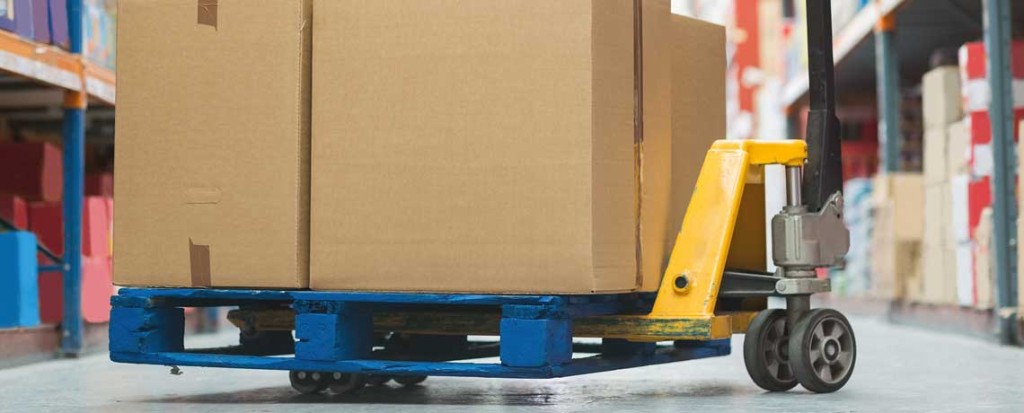 R & R Moving, freight, and storage warehouse provides secure, climate-controlled storage and warehousing services. We are licensed, bonded, and insured.
Moving, Freight and Storage Warehouse Solutions in Plymouth, Wisconsin
Businesses that are tight on space can rent space in our Plymouth Wisconsin warehouse to securely store their commercial cargo, property, products, services or materials. Contact us to arrange for your secure, long- or short-term storage and warehouse needs.
Move freight
Hotshot delivery
Heat shrink wrapping
Full encasement crating
Homeowner Storage Solutions in Wisconsin
For Sheboygan County and surrounding area homeowners, R & R warehouse is the perfect solution for summer storage and winter storage. If it's too big to keep at home – store it in our warehouse!
Sports car
Boat
RV
Snowmobile
Motorcycle
Trailer
Cargo Transportation Security
R & R Moving can ensure that your cargo shipments comply with all relevant security regulations. We contract with air freight companies who meet and exceed U.S. government security standards. R & R Moving ensures that your cargo shipments comply with TSA and other relevant security regulations. We employ a system of checks and balances to keep your property and products safe and secure. R & R Moving has its own in-house crating operation, and can build crates for all of your shipping needs to ensure the integrity of your products or belongings.
Contact us to learn more about moving to another state.