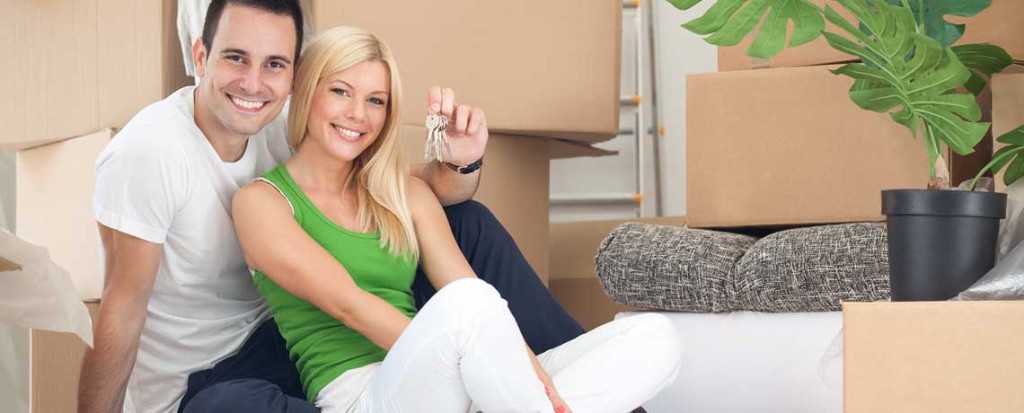 We are grateful for the support and repeat business from our homeowner and business customers! Contact us to schedule your next home or business relocation within the United States or merely provide feedback regarding your move. Additionally, we use Angie's List to assess whether we're doing a good job keeping valued customers like you happy. Please visit Angie's List in order to grade our quality of work and customer service.
Love the Integrity
I certainly made the right choice when I selected R&R to do my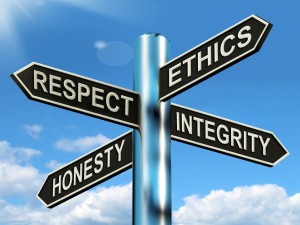 moving. I want to thank you for the refund of the billing over-charge, and appreciate the integrity of your company in making that adjustment. Also, we were pleased with the people who did the moving and they can be thanked again for doing an excellent job. At 92, I don't expect to move again unless it has to be to a nursing home, but if I get the opportunity, I will highly recommend your company to do the moving.
James Kroscher – Green Bay, WI
Five Moves – 5 Stars!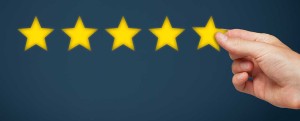 The first time we hired R & R Moving was to move to a rental. We hired them again to move to our new home. We have since relocated to another home and hired R & R to help us with this move. Additionally, we hired them to help us move a fragile large screen tv to our relative's home in another city. We also hired them to remove debris. We are confident in their abilities, impressed with their timeliness, appreciative of their low rates and grateful that they are careful with our belongings!
Wayne and Pattie Pilz – Plymouth, WI
---
Not a Scratch!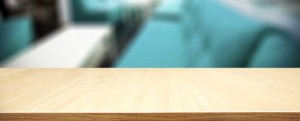 I wanted to thank R & R Moving for the seamless and pleasant experience I had with my move. I don't recall the names of the gentlemen that moved me, but they were very professional and took great care in making sure my furniture was not damaged. I am happy to say – not a scratch on anything! If anyone were to ask or if I hear of someone moving, I will definitely recommend R & R Moving!
Heidi Subjeck – Sheboygan Falls, WI

---
Helped Us Pack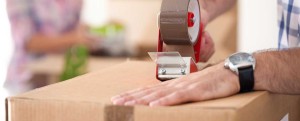 A big thank you to Kelly and everyone at R & R Moving. Kelly was most helpful. She answered all our questions, supplied us with materials we needed for the move and even came to help pack our art work. Rusty, Randy and the moving crew were also excellent. They handled our furniture and belongings with great care, moved everything efficiently and helped to set up all the beds at our new home. We couldn't have asked for more! We would highly recommend R & R Moving to anyone considering a move.
Bill and Diane Mikolyzk – Plymouth, WI
---
Painless Move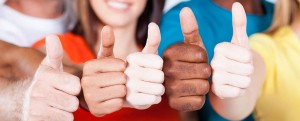 I would like to thank your R & R Moving for taking such good care of us regarding our recent local move. The entire moving process was painless and professionally managed. The R & R Moving crew worked hard and treated us well. I will definitely recommend R & R Moving to others.
Jay Lindsay – Sheboygan Falls, WI

---
Interstate Residential Move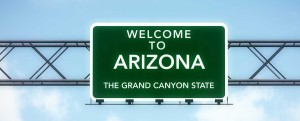 R &R Moving recently moved us from Sheboygan, Wisconsin to our new home in Sun City West, Arizona. The entire moving process from quotation to packing and delivery went very smoothly. R & R Moving employees and owners both took an active part in our move and were courteous, friendly, efficient and careful. Thank you so much R & R Moving!
Jim and Marie Krause – Sun City West, Arizona
---
Moving Can Be Overwhelming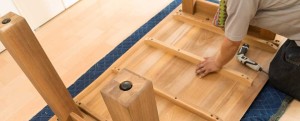 I would like to share the positive experience I had with R & R Moving. I was overwhelmed with moving and they were right there to help. It was a hot day, but they didn't let that slow them down. They were careful when loading and unloading my things. Nothing was broken or damaged. They were friendly and took the time to put things where I wanted them so I wouldn't need to move them again. They reassembled things that they had taken apart to transport. Their rate was reasonable and I would recommend them to anyone!
Pam Frank – Kewaskum, WI