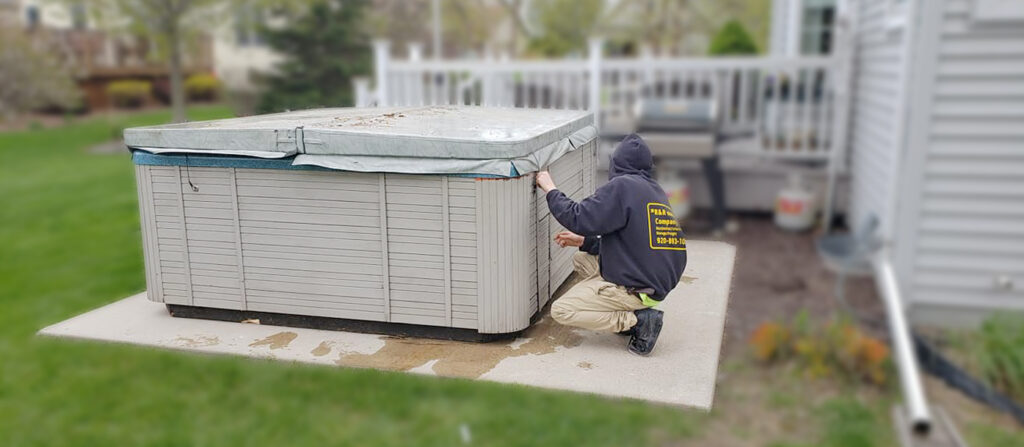 R&R Moving offers a wide array of custom services, ranging from disposal, to estate cleanout, to storage and warehousing. If you're not sure that we can do a job, we probably can! Just give us a call.
R&R Moving is proud to be a member of both Sheboygan County Chamber of Commerce and Plymouth Chamber of Commerce.
Labor / Cleanout
Large item disposal
General disposal
Debris removal
Disaster Cleanout
Estate cleanout
Cargo transportation security
Assorted labor jobs
Anything you can think of!
Storage / Warehousing
30,000 square feet
Climate controlled storage
Pest controlled storage
Security monitored
Extra room for belongings
Year-round access
Large items (RV, sports car, etc.)
Business items/product
Heat shrink wrapping
Full encasement crating