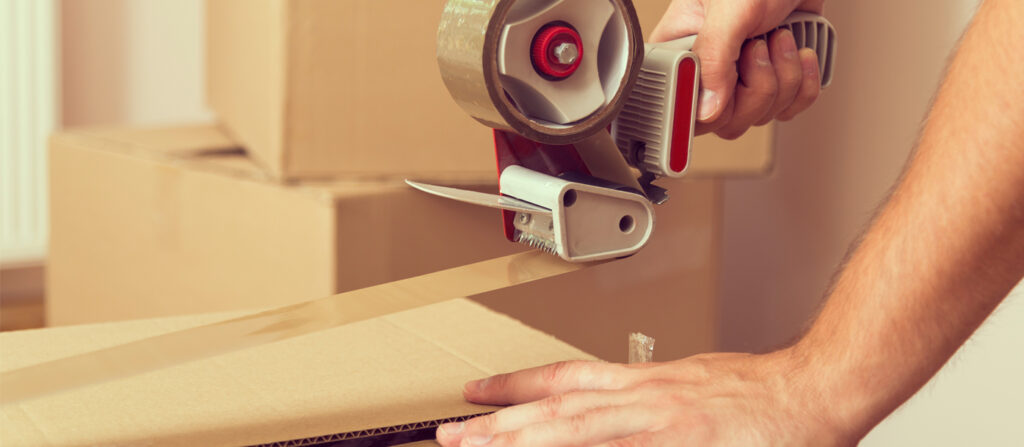 R&R Moving offers both packing supplies and services. We're here to assist you with your move, every step of the way. Our team of packing professionals will make sure to safely secure your belongings, making for efficient and organized moving work.
R&R Moving is proud to be a member of both Sheboygan County Chamber of Commerce and Plymouth Chamber of Commerce.
Benefits
Peace of mind knowing your items are secure
Greater move efficiency = lower cost
Organized items mean an easier unpacking
Dishpacks protect your dinnerware
Clearly labeled boxes to find the essentials
Easy business relocation
Supplies
Picture boxes*
Wardrobe boxes*
Moving boxes
Bubble wrap
Packing foam
Packing peanuts
Plastic shrink wrap
Packing paper
Packing tape
Items marked with an asterisk (*) are available to rent.